Every once in a while, I think I'll post a link or two to posts written earlier in the life of Theatre Ideas that seem worth revisiting ...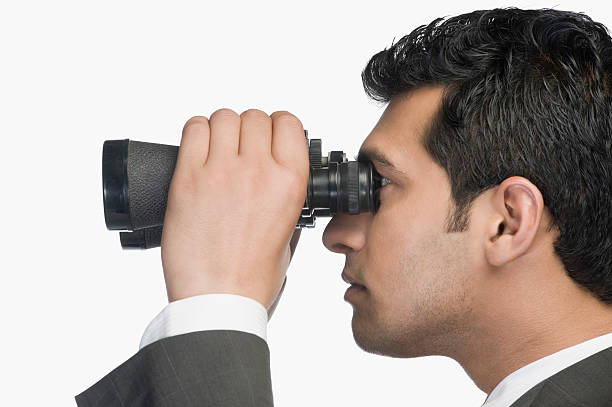 In an essay entitled "Defining Racism: Can We Talk?," from her book Why Are All the Black Kids Sitting Together in the Cafeteria? ...

When Vulture writer Jason P. Frank published his interview with 1776  cast member Sara Porkalob on October 14th, the online theater world h...